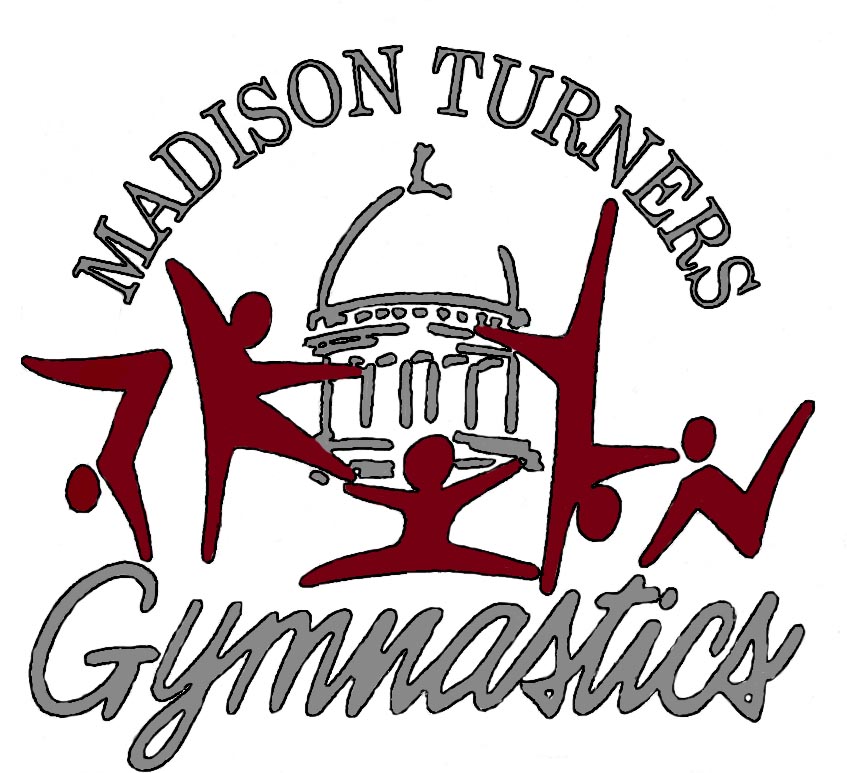 Come to the Best Gymnastics Gym in Madison!
PRESCHOOL OPEN GYM
TUESDAYS 10:00am - 11:30 am
OPEN GYM EVERY FRIDAY !!
$5 per person
6-under need parent supervision
SPRING GYMNASTICS CLASSES
January 3, 2005 - May 21, 2005
18 week session
Call our office (222-4922) and we will send you a brochure with all the class information.
Click "registration" to print out our registration form!